Gd Marquis 06-11 Right Fog Lamp Assembly Capa
OEM#:
8W3Z15200A
|
Partslink#:
FO2593227C
|
Eagle#: P3455*C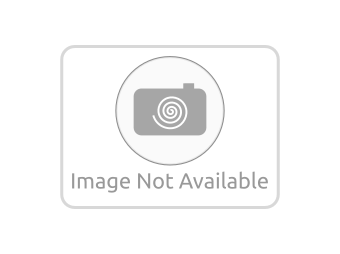 Sorry, This part is not available for sell online.
It's a good idea if you give a
call
to our sales departments.
---
Product Details
Product: Fog Lamp
Description: GD MARQUIS 06-11 Right FOG LAMP Assembly CAPA
Size: Cubic Foot
Gross Weight: LB
Fog lights have a unique beam shape. Their beams are flat and wide, and they are positioned low on the car, usually near the front bumper. The shape of the fog light beams usually resembles a narrow bar. They are meant to cut through the fog and light up the surface of the road so that drivers can see well enough to stay on the road and within their lane. In addition to fog and mist, fog lights are also useful where there are significant amounts of dust and snow on the road, either drifting in through the air or being churned up from the surface of the road. Without fog lights, drivers might not see obstacles such as tree branches, wild animals, or debris in time to avoid them. Regular headlights can reflect off the fog, snow, or dust particles in the air, causing glare and confusing the eyes of drivers so that they cannot see the road adequately. Fog lights, as their name suggests, were developed for use in dangerously thick fog. They can also be used for other conditions in which visibility is severely limited. Fog lights are completely separate units from standard headlights.
18 items this vehicle.